YOUR SHIP AGENT IN TUNISIA
Tramp agency is GENMAR core business, on which our reputation in shipping was built. Our strong network of agencies covering all Tunisian ports in the backbone of our group, providing agency services and shipping expertise at the lowest possible cost to ship-owners, ship-managers, traders, brokers and other industry interests.
About us
GENMAR S.A has been established in may 1995, as an independent ship agent in Tunis, La Goulette and Rades port.
As a fledgeling and during the first half year of its activity it effected the consignment of 95 vessels most of which were conventional cargo vessels.
The team making up the company counted 4 persons in a building not spacious enough to harbour more than a dozen and by the standards of shipping a low attitude. One year later the company has expanded even beyond the schedule and pratically doubled its activity and the management was held under great pressure to move on different levels to meet the demands which became overwhelming.
Armed with the force of will, a new building able to harbour 80 persons was bought and no questions raised.
The personnel more than doubled and the sake for a highly qualified staff launched.
WELCOME TO HAPAG LLOYD QUICK QUOTES​
Now you can get real time quotations, allowing you to get prices and submit bookings with a few easy clicks.
CERTIFICATIONS & ACCREDITATIONS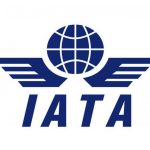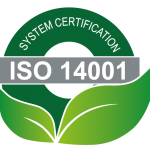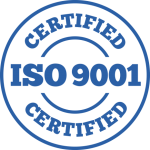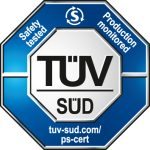 NETWORK & PARTNERS