Sea Freight
Our extensive experience in international goods shipping enables us to offer quality import and export services and to process the necessary documentation for sea freight operations through our customs agents.
We operate in the world's major ports, offering logistics services in construction, aerospace, automotive, food and drinks, fashion, home and decoration, health and pharmaceutical, industrial projects, and renewable energy industries, etc
TRANSPORT LCL & FCL
We guarantee you competitive prices, the availability of space and equipment, while offering you personalized solutions whatever the type of your goods.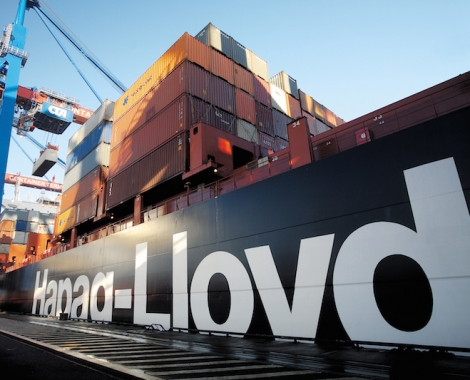 REEFER CARGO
Specially designed for the transport of perishable goods in a temperature-controlled environment, Hapag Lloyd's refrigerated containers are available in a wide variety of sizes and incorporate the latest technological innovations.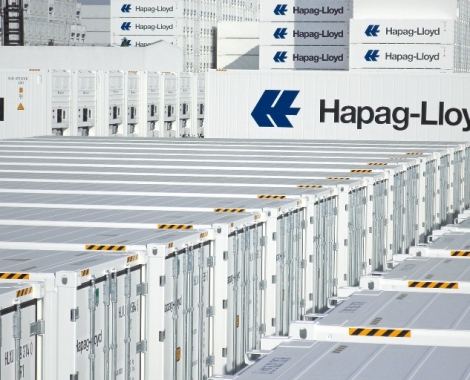 TRANSPORT OF DANGEROUS GOODS
We organize maritime transport of dangerous goods of several classes (from class 1 to class 9), so we know the documents to be held and the rules to be observed in order to perform these transportations.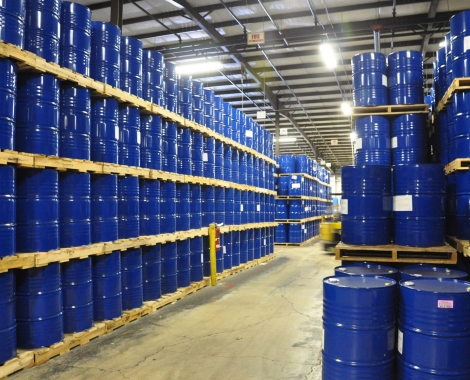 PROJECT CARGO
As an official partner of Hapag Lloyd in Tunisia and thanks to a great expertise in project management, Genmar offers you heavy transport services to all industrial sectors.
WELCOME TO HAPAG LLOYD QUICK QUOTES​
Now you can get real time quotations, allowing you to get prices and submit bookings with a few easy clicks.