Air Freight
Send your import and export shipments by air, saving time and optimizing costs.
We can help preventing a factory stoppage or stock-outs in a clothes shop, sending high-value with an onboard courier, samples for a trade fair or to potential customers, shipping perishable and urgent goods or products with a short expiry date.
Tell us what you need and our team of specialists will deliver it personally to the recipient and, if necessary, take care of all the procedures involved in the air freight process.
DOOR TO DOOR SERVICE
We offer our customers an end-to-end service by carrying out air transport, customs clearance, storage and delivery throughout the national territory.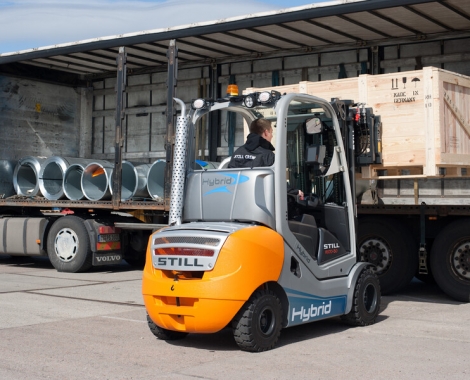 COMBINED SERVICE
We offer our customers combined transport solutions to enable them to benefit from the advantages of much faster air transport.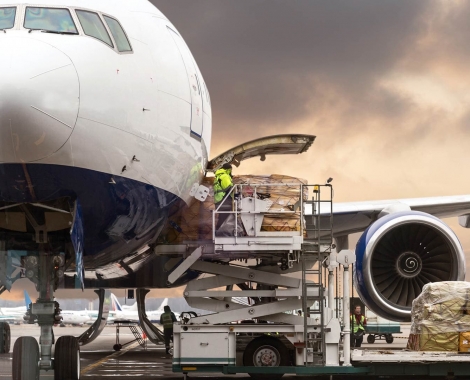 CUSTOM SERVICE
For your transport by plane Genmar transports for its customers all types of non-standard or specialized equipment and goods